Our Program
Green Trees is a recognized STAR FOUR center through the Pennsylvania higher quality excellence for early learning centers. Green Trees provides multiple program options that are designed to fit the needs of each family. The infant classes through pre-kindergarten classes utilize Funshine Express Curriculum: Buttercups and Fireflies. It is a state recognized curriculum and is supported by the Delaware Valley School District, Pennsylvania Keystone Stars and Head Start agencies. In addition to our curriculum, we provide various experiences and activities which foster growth in children as a whole. Some activities include a Gardening Program, H.A.L.O. (Healthy Alternatives for Little Ones), Yoga, Meditation, S.T.E.A.M based activities and more.
Children are entered into the program based on their age and developmental skills. When children come of age to enter the next class, a transition meeting will be held with the parents/ guardians and teachers of the class. Children will engage in "transition time" prior to moving up to the next class. Green Trees transitions children during the months of August and June and subject to availability. Children typically spend one year in each class. For more information on each class please see below.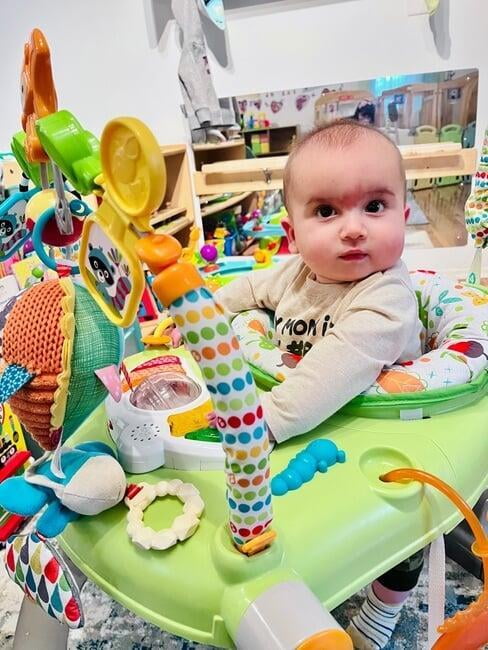 Infant Class- 6 weeks through 13 months
This program promotes growth and fosters attainment of developmental milestones. Each child sets his or her own schedule to simulate their home environment. Activities include tummy time, floor play, gross motor development for rolling/crawling/walking skills, and more. Formula and solid infant food is provided through the Child and Adult Care Food Program at no cost to families. This center also accommodates parental choice to send in breastmilk.

When an infant turns 10 months of age we begin to transition each child onto the center wide schedule for meals and nap time. When an infant turns one year of age, is walking or pre-walking with active crawling, and adapted to solid food they are eligible to transition to the Young Toddler Class. Transitions take place during August of each year, mid-year transitions take place when able depending on enrollment.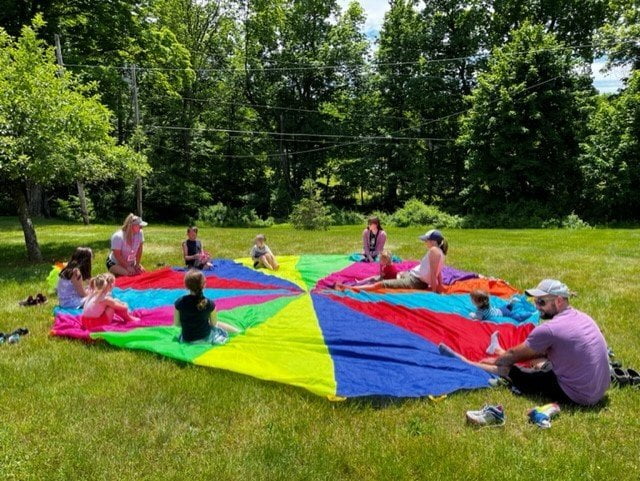 Young Toddler Class- 13months through 30 months
Our Young Toddler program promotes language and gross motor development. Teachers use baby sign language and engage children in sensory play and small group activities. Children engage in free explorative play with focused teacher directed activities and song/story time daily.
Children continue to the Older Toddler Class after becoming two years of age and when developmentally ready for the next stage of learning. Transitions take place during August of each year, mid year transitions take place when able depending on enrollment and availability.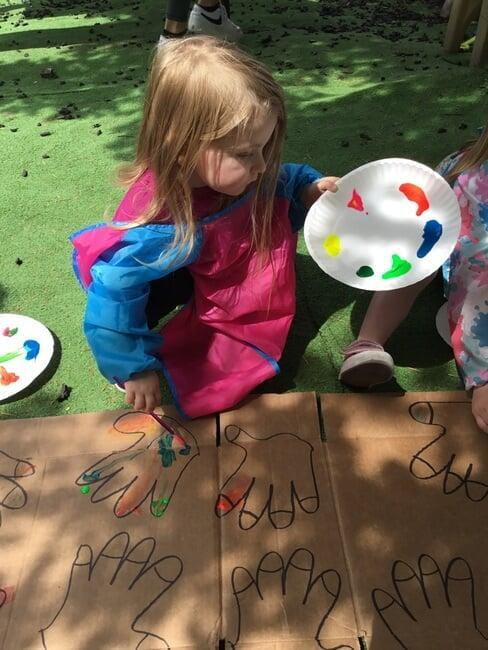 Older Toddler Class- Ages 24 months through 41 months
This program promotes social emotional development, as well as manners, cooperative play, and self help skills including toilet training. Children engage in simple decision-making and are introduced to academic concepts including colors, shapes, numbers and letters.
Children progress to the Pre-Kindergarten Class once achieving toilet training, become three years of age, and developmentally ready for the next class. Transitions take place during August of each year, mid-year transitions take place when able depending on enrollment.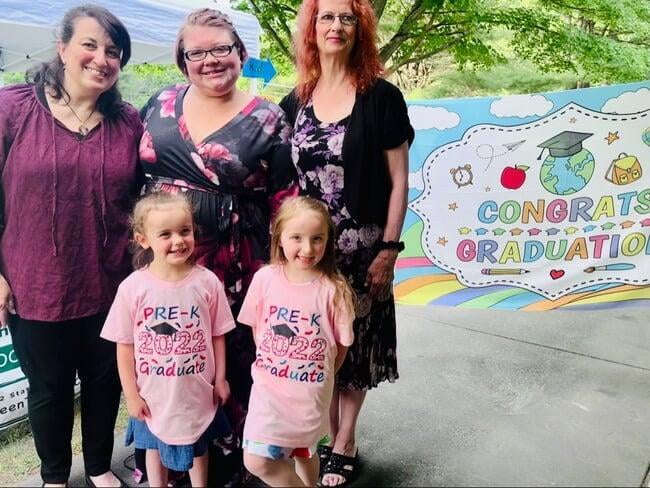 Pre-Kindergarten Class-
Ages 3-5years
The Pre-Kindergarten Class has two programs:
Full Week Pre-K- children are scheduled M-F and may attend up to 10hours of care.
Part Week, Part Day Pre-K- children are enrolled for either 2, 3, or 4 days per week and attend class from 9am-1pm. This class follows the DV school calendar and does not meet on days that DV is closed. Children may request to stay additional hours in the afternoon based on availability.
Children continue to learn about structure and scheduling, and to develop self-control and self help skills. The program emphasizes school readiness by focusing on letters, numbers, colors, shapes, and name recognition. Children who are transitioning to Kindergarten will adapt to a schedule which highlights the necessary skill sets for Kinder-transition. Our teachers work with the Delaware Valley School District on this outline of skills to accomplish.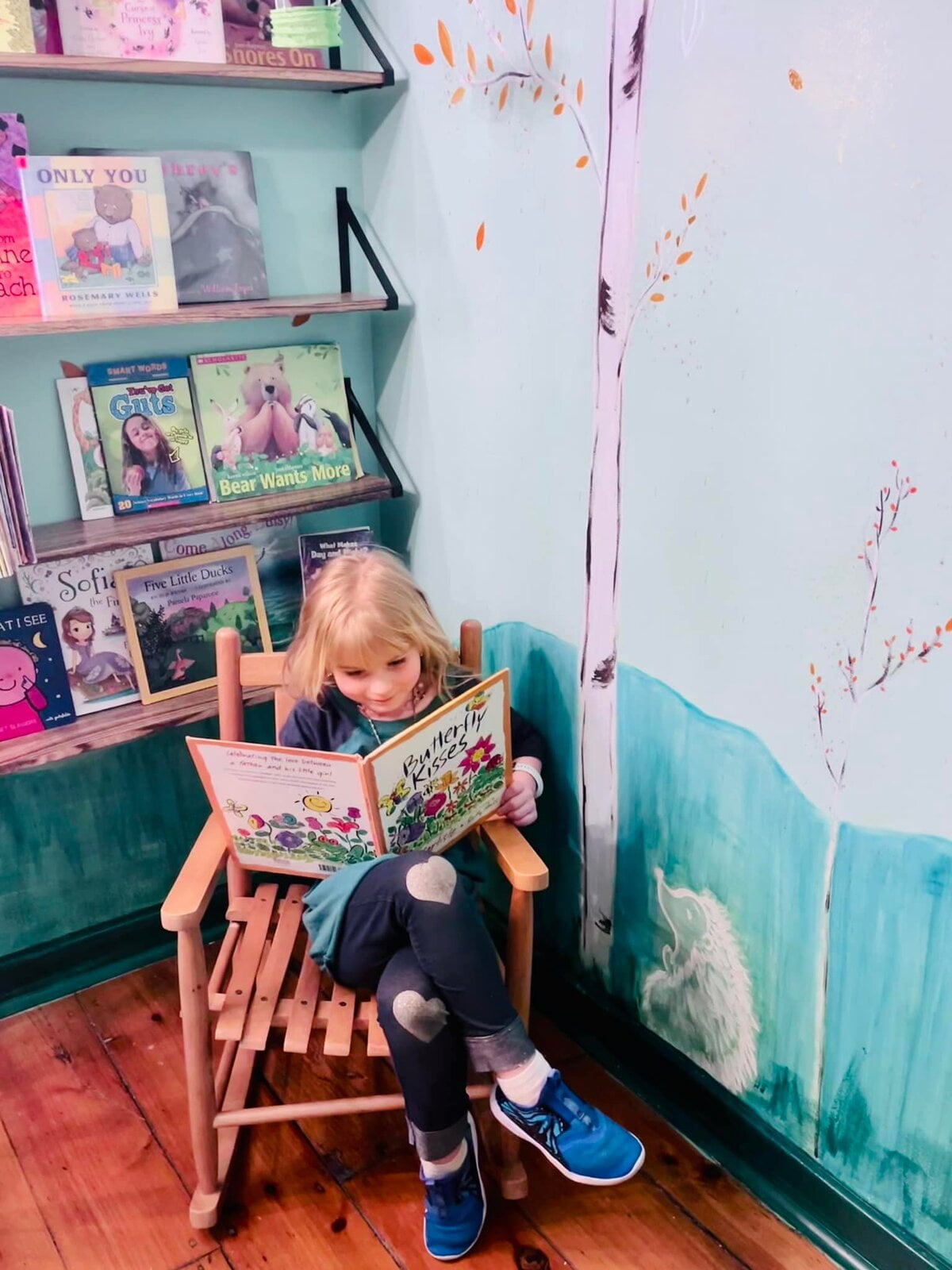 School Age Class- Grades K-5th
This program is a weekly M-F class for children in grades K-5 and enrolled in the Delaware Valley School District. Children attend in the mornings between 6:30-8:30am for bus pick up, and in the afternoon from 4:00-6:00pm for after school care. Hands on activities, crafts, weekly themes, and homework help is provided. During days that the DV school district is closed but Green Trees is open, we provide a full day of care for school age children, up to 10 hours.

During the summer from mid June through late August, the center operates a Summer Camp program for school age children grades K-5. Families can choose up to 10 weeks to attend, with exciting thematic units, field trips, and in-house activities such as yoga and meditation, tadpoles and butterflies, and our on site Learn-N-Grow Garden.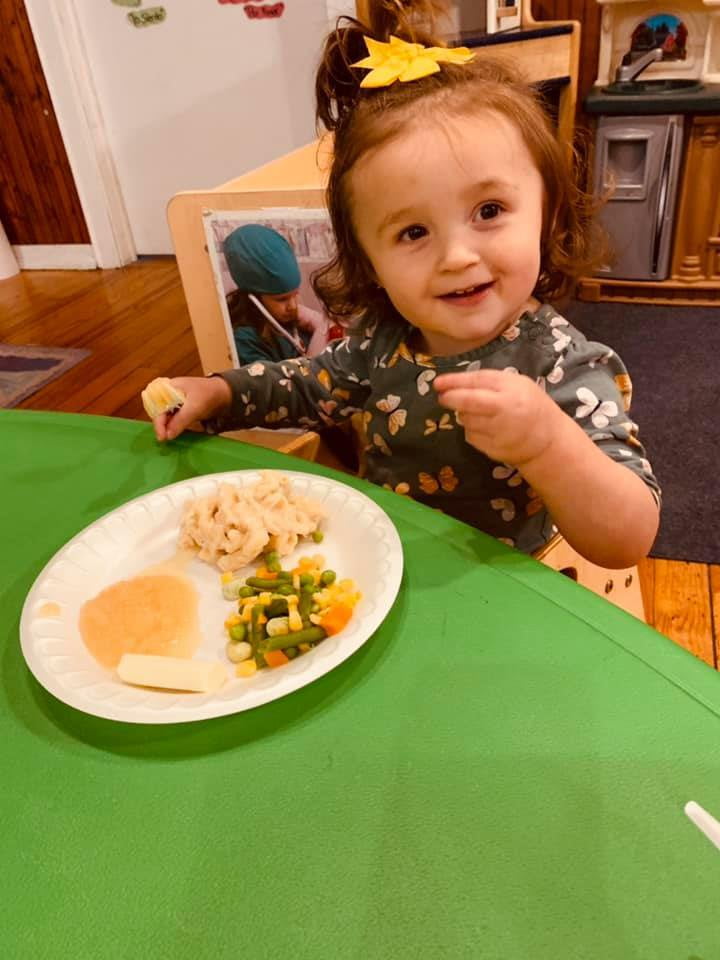 Child and Adult Care Food Program
We provide all meals for children at no cost with our Child and Adult Care Food Program through Pennsylvania. All classes are eligible for the food program, including our infant class! Our cook prepares nutritious meals and snacks on site and is Serv Safe Certified.
In the operation of child nutrition programs, no children will be discriminated against because of race, color, national origin, sex, age, or disability. We provide accommodations for children with medical, dietary, dental, developmental, or other diverse needs.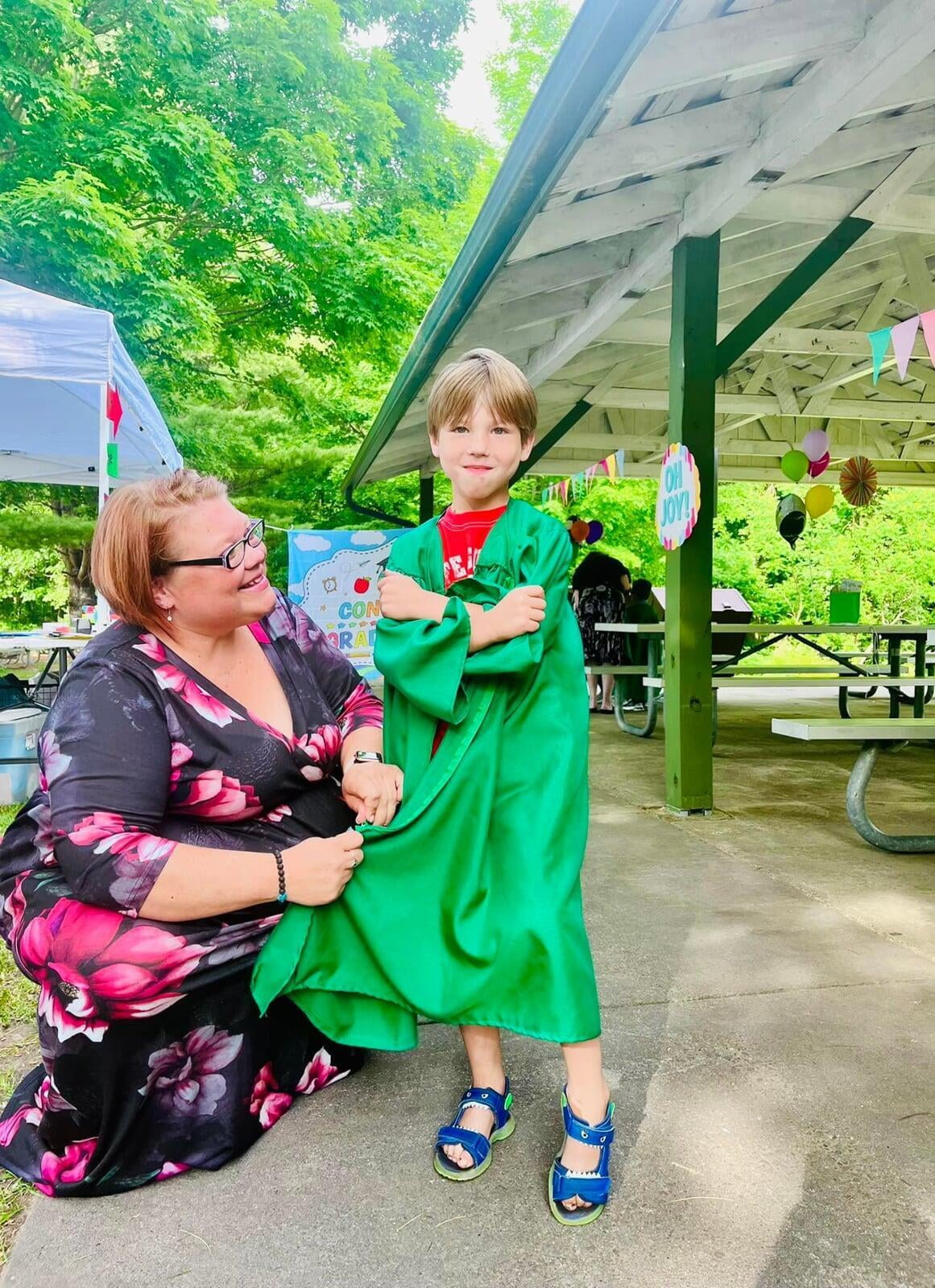 Registration & Enrollment
If you would like to enroll your child in one of our programs please:
1. Complete the "Enrollment Inquiry" form by clicking on the button above.
2. After completing the form, your name will be added to our waitlist.
3. When we have an available placement for your child, we will contact you by using the information you provided.
4. An outdoor tour or zoom tour will be scheduled with your family and your child's perspective teacher.
5. Additional meet and greets may occur as needed and for children with an IEP, IFSP, care plan, or infant.
6. After the meet and greet you will be invited to join "Brightwheel" our child care parent portal to complete enrollment forms, enrollment contract, and food program paperwork.
7. After all forms are completed and we obtain an updated health physical, a start date will be decided.
Please note, any family seeking enrollment should review our Parent Handbook which is available below. This provides information on rate schedule, registration, guidelines, and the center as a whole. For new enrollments we ask for:
1. Security deposit (equal to one week of tuition for your child).
2. First week of tuition (tuition is then due each subsequent Friday to cover the following week.
3. Registration fee- $100 per family, this is observed when a child first begins, and for the fall program and summer program enrollment.
All three need to be completed prior to a child's first day.
Covid-19 Health & Safety Plan
Pike County Social Service Listings
Online Education Resources
All new enrollments will complete forms through the Brightwheel parent portal. For any families that need access to a computer or tablet, please email the office and we will arrange a time that fits with your schedule.
Covid-19 Health & Safety Plan
Pike County Social Service Listings
*please note changes this year include drop off time ending at 11am for all classes, and updated information on our illness policy concerning "covid-like symptoms".
Online Education Resources