Our Dedicated Team
Green Trees ELC is comprised of caring and experienced educators, community members and on site leadership. Green Trees is a Keystone Star Four center, and recognized 501(c)3 and has a Board of Directors whom provide oversight to the organization. The Board of Directors includes community members interested in early childhood education, public school teachers, retired nurses and health professionals and more.
The on site leadership team includes a Director, Program Director and Office Manager. The leadership team brings together many years of various teaching and supervisory experiences with diverse children and families. Educators are paired with each class to showcase knowledge and understanding of various developmental milestones and domains of education. Each class has a team of two teachers.
Want to join our team? We accept applications on a rolling basis. Please email Programdirector@greentreeselc.com for any information on available employment. For current opportunities see our page on indeed.com by following the link below:
https://www.indeedjobs.com/good-shepherd-child-care-center-inc/_hl/en?cpref=JXWAtnzf3XWjLOi4YeVNLqyMzQ_zPWPBAZp9YT-zN5k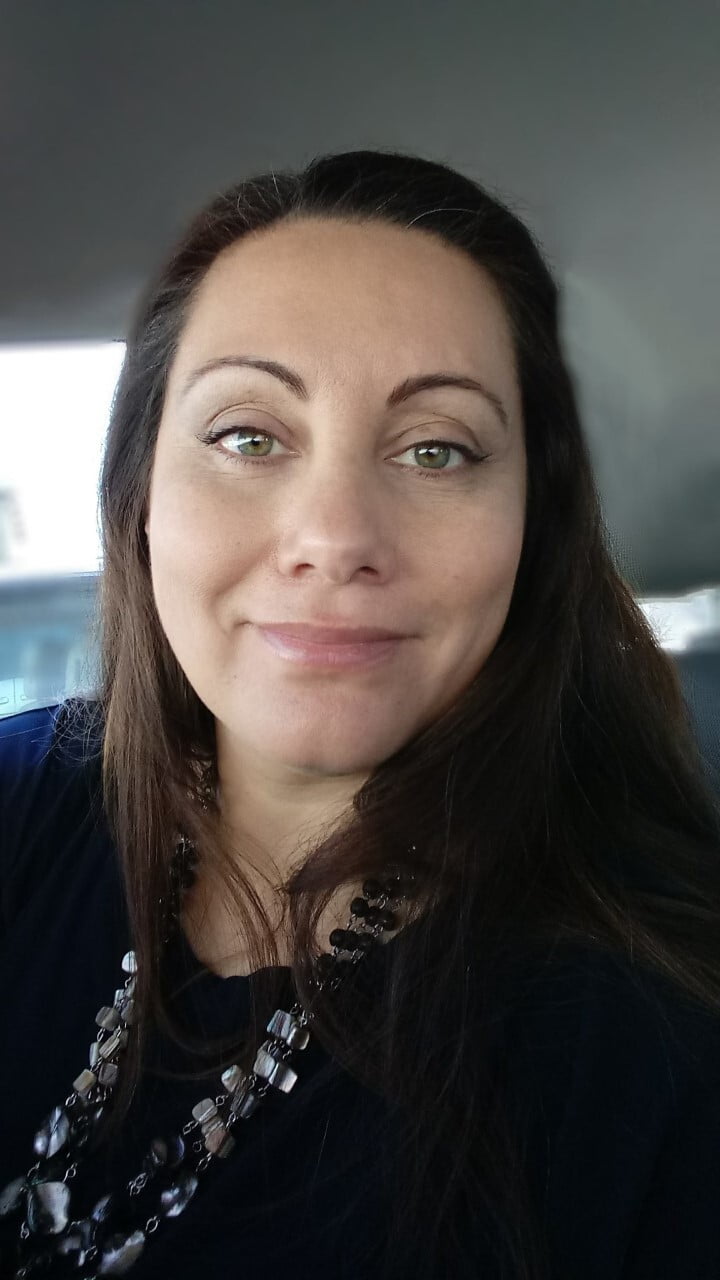 Mary Rebe- Director
​
"My story began in Early Childhood Education with my own daughter attached to my hip in the classroom. She joined me every day for four years until she graduated from our school to Kindergarten. The realization that she had become a strong confident girl, who could make friends and walk into a huge elementary undaunted, amazed me. As she grew, so did my passion to advocate for young children and help families build supportive relationships between each other, the community and school. After twenty years, my experience in Preschool, Special Education Programs, Early Intervention and the Universal PreK Program has made me a well-rounded teacher and administrator. At my previous school in Las Cruces, New Mexico, we had a yearly enrollment of over 70 PreK students and 300 infants, toddlers and preschoolers. More recently in New Jersey, I was a center director with a school similar in size to Green Trees. These experiences prepared me for the many challenges families face in early childhood education." ​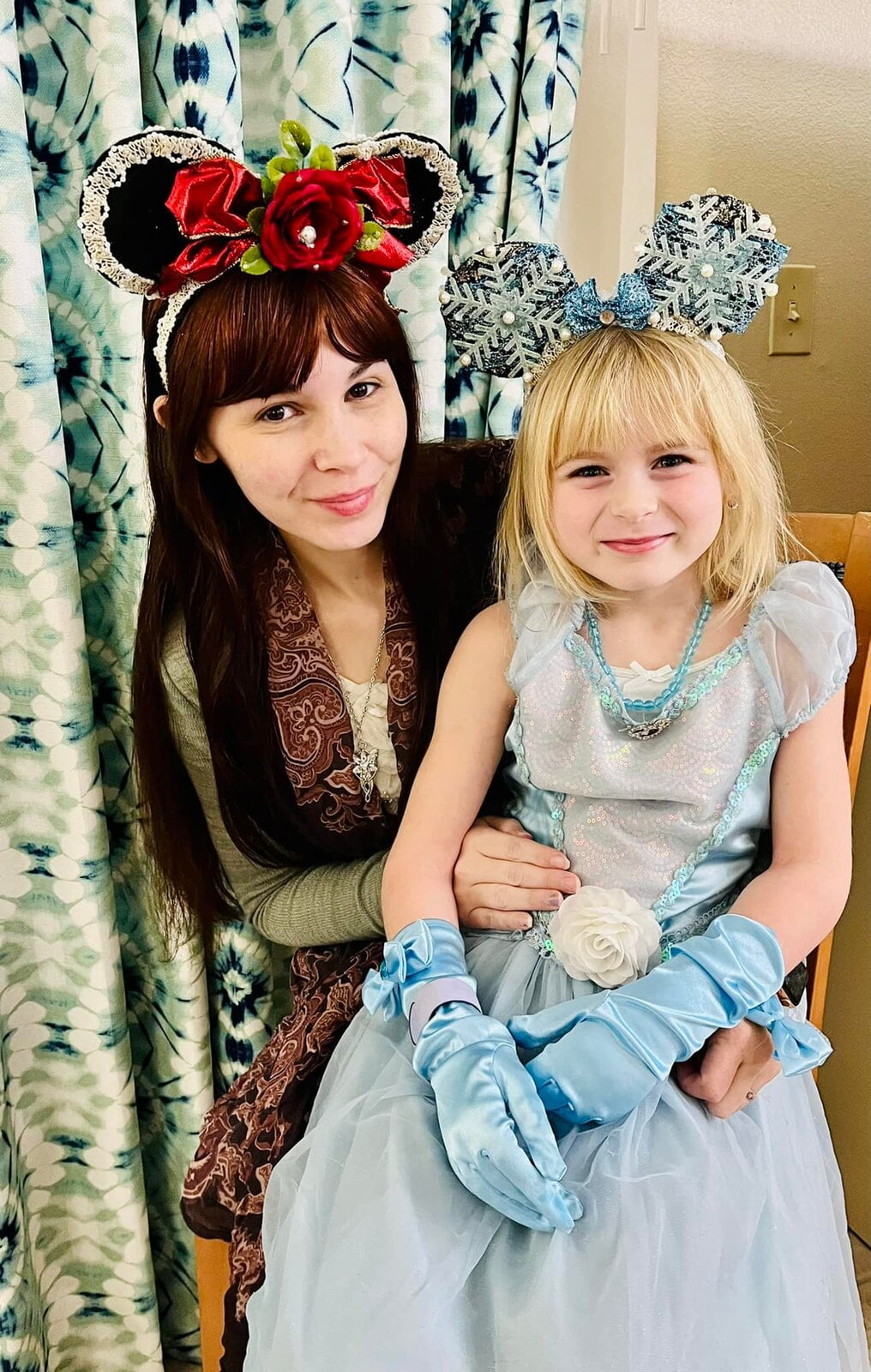 Cera Alber- Program Director
​

Cera joined Green Trees in August of 2013 as a lead teacher. She took on the role of Center Director in May of 2017 and in June of 2018 was appointed Director of Programs and Outreach. Cera works with all classes with the teachers, children and families providing diverse specialty programming, community outreach events, grant writing and fundraising. She has her Bachelors in Art Education, her New York State initial teacher certification, and her Masters degree in Art Administration with a concentration in working with Non-Profit organizations.​ She has one daughter who attends the pre-k program.​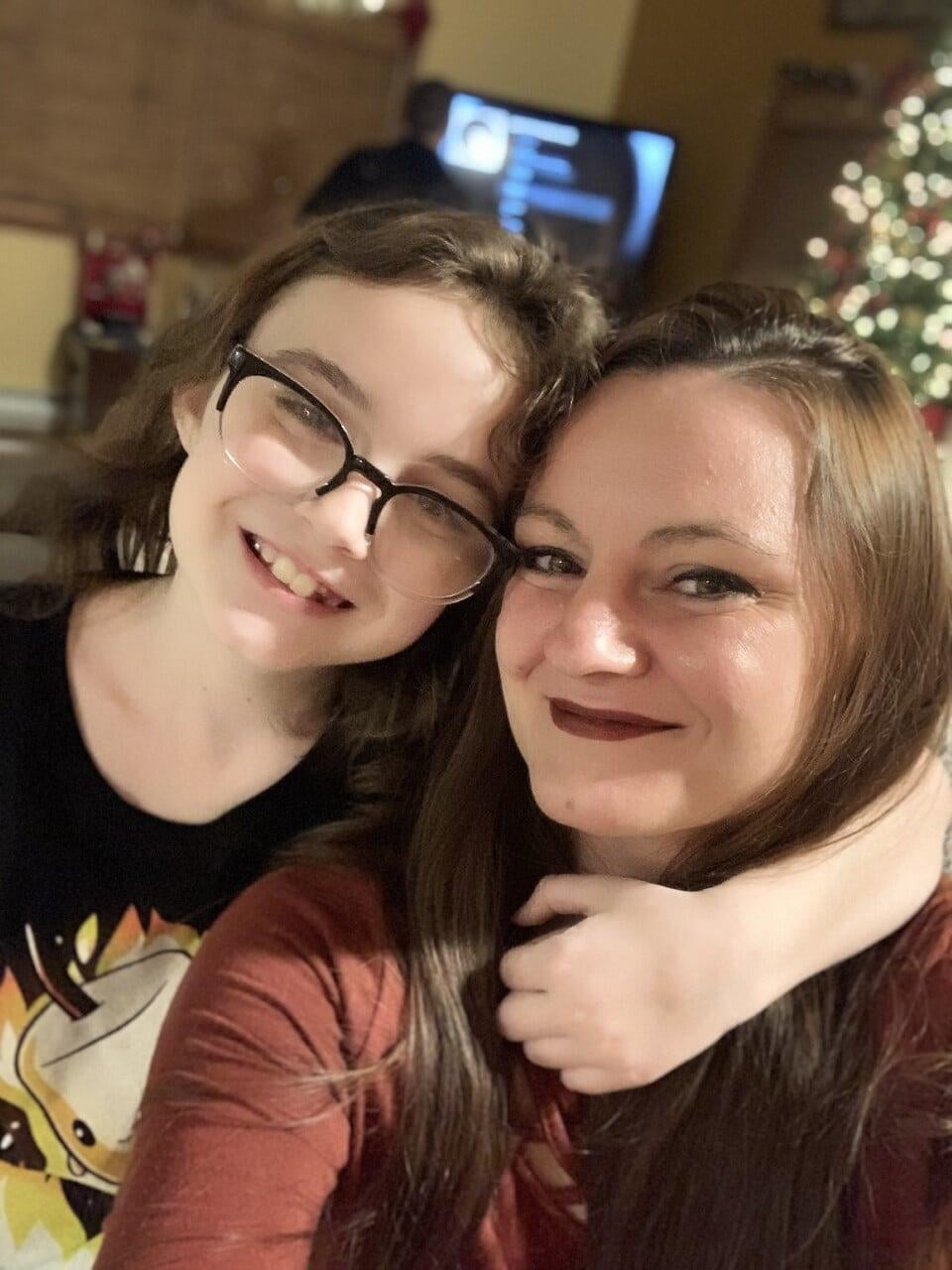 ​Desiree Renninger- Office Manager
Desiree joined Green Trees in July 2014 as the financial administrator. She holds an associates degree in Accounting. Desiree has volunteered throughout the years in the local public school district and various extracurricular activities such as girls scouts. Desiree has also taken trainings necessary for working in an environment with children, she has spent time in all our classes and enjoys interacting with our infants and toddlers. Over the years she has strengthened the center by organizing state programs, grant documentation, employee benefits and more. She has one daughter who attends the school age program and summer camp program.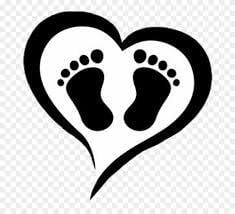 Infant Class:
​
Stephanie & Heather
​Email- gtelcin@gmail.com
Stephanie has over 15 years of experience working with children of varying ages, but has specialized in infant and toddler care. She is in process of obtaining her Bachelor's degree and has four children of her own. Heather is our front door attendant and infant assistant. She has two daughters and experience working with children of varying ages. She is in process of obtaining her CDA.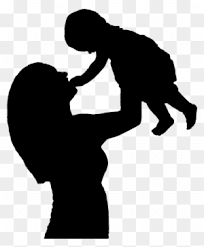 Young Toddler Class
​
Shyanne
​Email- gtelcyt@gmail.com
Shyanne joined in 2019. She has many years of experience in infants and toddlers and is working towards her early education degree. Shyanne has excelled in the classroom and has transitioned into a lead teacher position as of 2021. She incorporates yoga and meditation to her daily routine, fostering a calming environment promoting emotional well-being.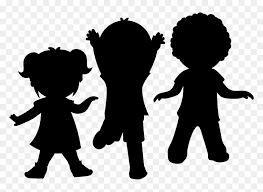 Pre-Kindergarten Classes
​
Marilyn, Pamela, Linda
​Email- gtelcpk1@gmail.com
Marilyn has been with Green Trees as our pre-k teacher since the beginning. She has over 30 years of experience and is an expert in the field. She holds her Child Development Associate in Pre-K care and has two boys.
Pamela has been with Green Trees since 2008. She has her Bachelor's degree in Early Childhood Education and is a loving aunt to four nephews.
Linda joined Green Trees in 2004. She has worked with families from infant age through school age and has watched many children grow throughout the years. She has her Child Development Associate for Pre-K.