News & Announcements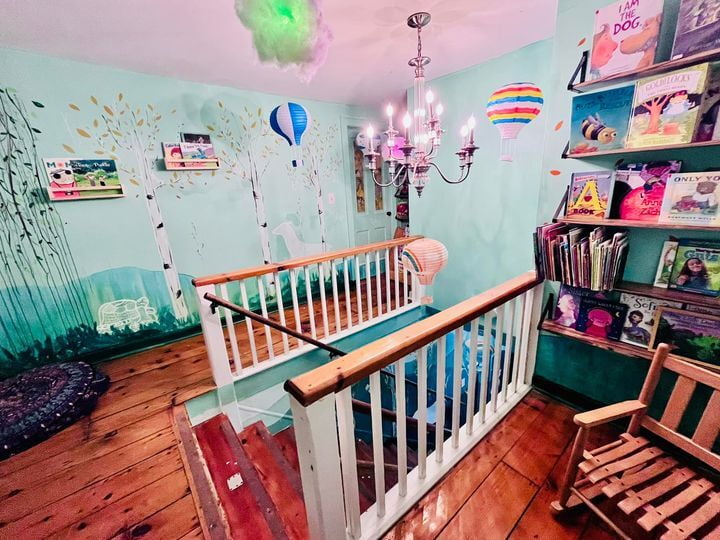 Marilyn Innella Lending Library Now Open!
The Marilyn Innella Lending Library is open! Families who would like to check out books can do so on Friday's and during Green Trees events such as Sunday morning Baby Yoga. For more information on the library please contact Programdirector@greentreeselc.com.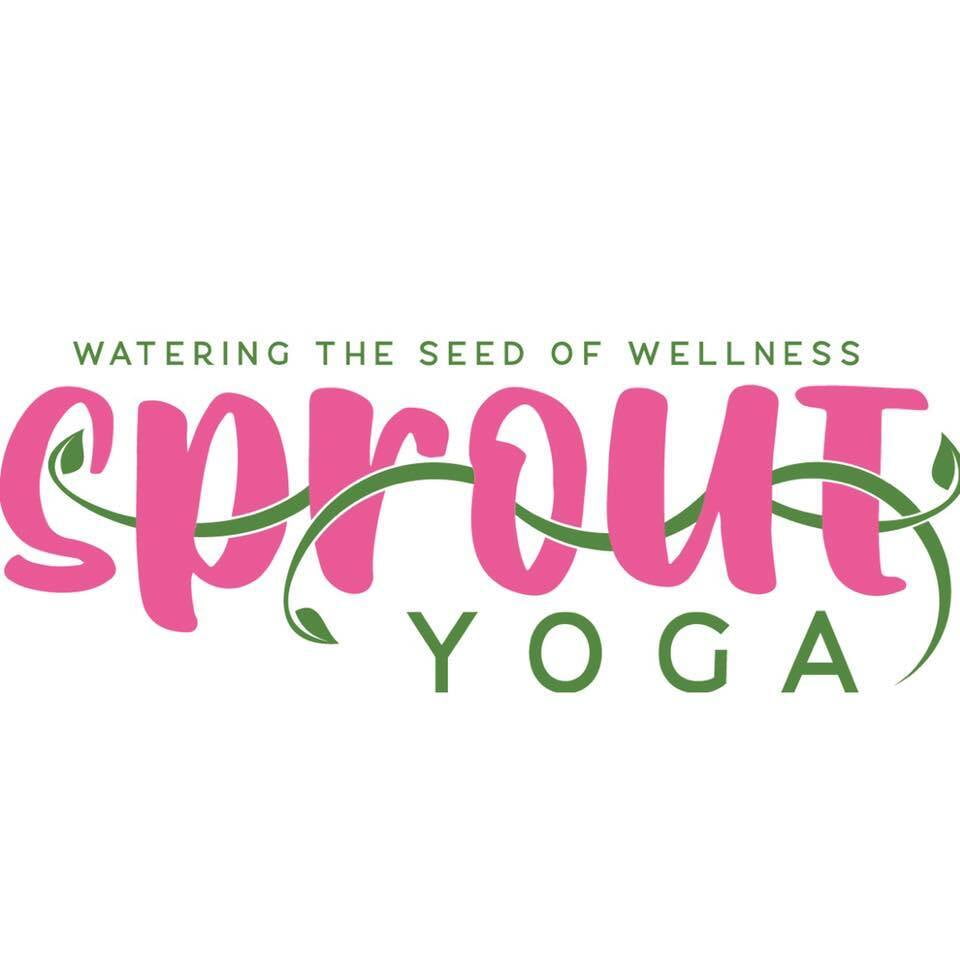 Green Trees ELC Receives Grant for New Yoga Program
The Greater Pike Community Foundation has awarded the center a grant to create a new Baby Yoga Program! This Spring 2022 community members with infants and toddlers up to the age of 23months will be invited to participate in a special Saturday class. Covid-19 has affected families in numerous ways, Green Trees focuses on positive social emotional development and aims to foster bonds between parents and their children. The class will be taught by a certified instructor, Ms. Samantha Paulson with Sprout Yoga. First class is scheduled for Sunday, May 8th 2022 in celebration of Mother's Day! Sign up is required, please email Programdirector@greentreeselc.com for more information.

Greater Pike Community Foundation Invests in Pre-K Education
The Greater Pike Community Foundation has partnered with The Dime Bank, HM Insurance Group, and with support through the Educational Improvement Tax Credit program of the Commonwealth of Pennsylvania's Department of Community and Economic Development to create a scholarship opportunity. This scholarship assists local families with children ages three to six years attending a pre-k program at Green Trees ELC or The CDD. Six families have been awarded a scholarship since 2020. For information on how to apply please go to the link below:
https://greaterpike.org/1-pre-k-scholarship-application/


Green Trees Partners with VIP to Support Families in Emergency Child Care
Green Trees ELC has partnered with VIP (Victims Intervention Prevention) to support families in need of emergency child care placements. Families in need will be awarded a Green Trees scholarship to enroll children in a safe, supportive environment. VIP provides numerous community services, for more information on VIP please visit their website below:
Current Events
Seasonal menus are available for review.
In cases of

inclement

weather or other unplanned closures, delays or early dismissals, an alert will be sent through Brightwheel. When Delaware Valley School Districts (DVSD) are closed due to weather or other unplanned closures, Green Trees operates on a 2hr delay schedule and opens at 8:30am.
Family Workshops
Green Trees is proud to offer a variety of different family workshops for our community. These are offered throughout the year and to everyone. Workshops are now conducted through Zoom. For information on future workshops check back soon!
Green Trees Parent Liaisons are Danielle Ulbrich & Jennifer Drake.